Companies are increasingly collaborating with offshore service providers in prominent nations such as India, China, and the Philippines. But, before you start looking for a team, you first need to understand what an offshore development team is.
What is an offshore development team?
The term "offshore team" refers to the hiring of a group of professionals from areas remote from your headquarters. Due to the significant time difference, the team may also work in a different time zone. Or, if required, they must change their shift to meet your requirements.
For example, India serves as an offshore development center  for clients from the USA, UK, Australia, UAE, European countries, and other nations.
An offshore development team is an extended IT development team built overseas to work on your software development project. This team acts as an extension of your IT team and helps you fast-track your project.
Let us simplify it for you.
Suppose you are an us-based company that wishes to build a software solution, expand your IT development team and enter new markets, but are facing challenges like budget constraints, lack of required talent in the local market, a long hiring cycle, an offshore development team can come to the rescue.
By setting up an offshore development team in an overseas location like India, you can get access to the large talent pool, cost-effective development, and extended hours of work coverage which will help you to build quality products, fast track time to market, and gain a first-mover advantage, expand business in new geographies, build expertise overseas and entice new investors.
Offshoring, however, should not be confused with the term "outsourcing." The latter means that specialists from a partner firm handle your business processes. Your firm, on the other hand, employs an offshore team, but they do not work in your main office. 
Why an offshore development team?
Having a local dedicated team can help you save your stress. It can be a better choice for one-off projects, but it doesn't save you money. Whereas having an offshore team can get a lot more for your budget and also long-term projects might make financial sense.
You'll be pleasantly delighted by the communication experience if you hire from the correct offshore firms in the right regions. In India, for example, English is a widely perceived language of business for white-collar jobs and is required, particularly in the tech industry.
Having great communication between your company and offshore employees is extremely important otherwise you'd more often find yourself slipping into the standard communication traps that afflict any remote work.
Offshore Development teams are no longer looked at as an extension but are becoming a full-fledged business units operating overseas, owing to the benefits they offer.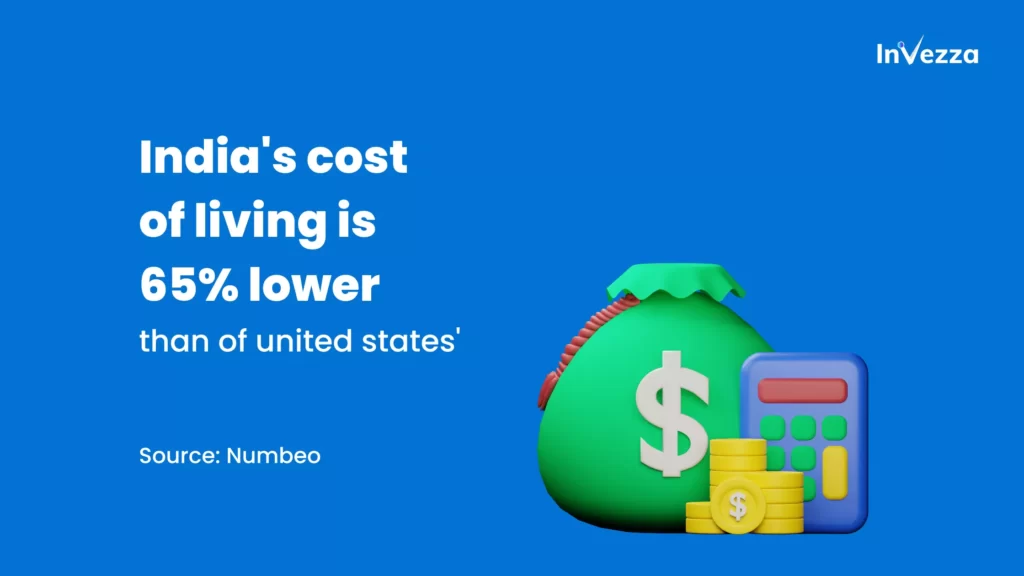 Reasons to Hire an Offshore Development Team
1). Cost-Efficiency
Delegating your IT projects to an offshore team can reduce the development cost by as much as 60%
2). Specialized Skills
Offshore development teams help balance the market by providing technology specialists that may not be available at the local scale.
3). On-Demand Scaling
With an Offshore development team, you get readily available resource backups for quick resource replacement.
4). Extended Hours of Work Coverage
Having a team across borders and working in different time zones ensures the continuous development of your product.
5). Business Extension
The offshore team helps you create a physical business presence in an offshore market with minimal cost commitment.
6). Focus on Core Competencies
The offshore team helps you create a physical business presence in an offshore market with minimal cost commitment.
Conclusion:
So, the answer to the question "Why to do offshore?" is clear. To be competing in today's market, companies must constantly create and upgrade software. Hiring offshore IT experts for your technical work is the most efficient and cost-effective solution.
Contact invezza's best offshore software developers to grow your organization and get incredible long-term advantages!