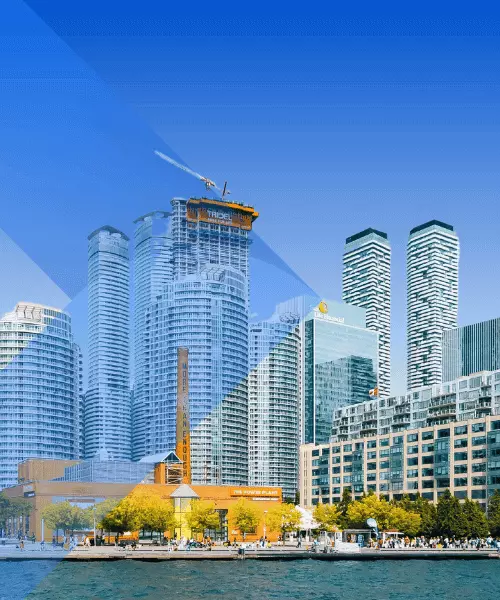 The client is a company operating in the Property Management and Valuation industry. They needed an accounting solution to manage the actuals of properties and their company. The solution required a double-entry bookkeeping system and key features such as audit history listing, database seeding, and compatibility with both mobile and desktop platforms. The client's server-based architecture provided speed, flexibility, and control for managing electronic and card-based payment products.
The client sought transaction processing and account management software that would not only meet their current needs but also offer boutique processing services. They emphasized the importance of having easy-to-use parameter-driven controls, real-time transaction processing, built-in fault-tolerance, and a fully scalable architecture.
The project aimed to enhance the existing software solution for homeowner associations by developing a self-service portal, a mobile application, converting report generation technology, improving the user interface of partner portals, and conducting security assessments.